Association of American Hockey League Booster Clubs
54th Annual AAHLBC Convention
Hosted by the Chicago Wolf Pack Booster Club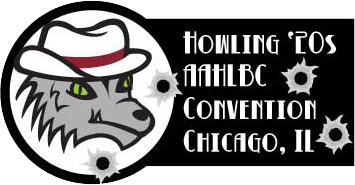 The 54rd Annual Association of American Hockey League Booster Clubs Convention will be held at the Hilton Chicago Oak Brook Hills Resort, Oak Brook, IL on September 6th – 8th, 2017 - hosted by the Chicago Wolf Pack Booster Club.
Click here for the latest information, Suite pricing, and a Golf event for the 2018 Convention!
More information to follow as the date nears!